Mike Marshall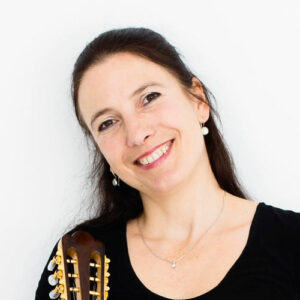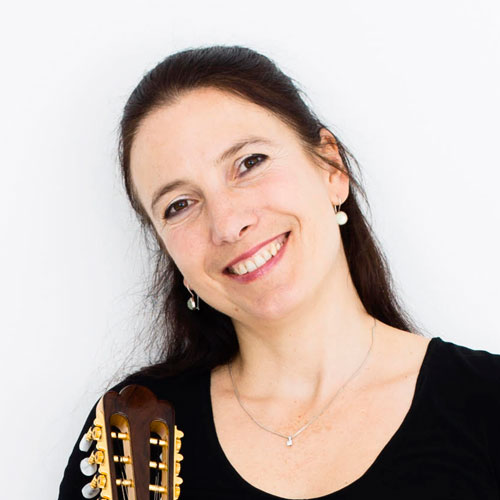 Caterina Lichtenberg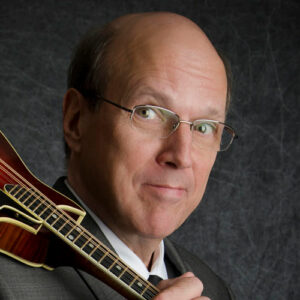 Don Stiernberg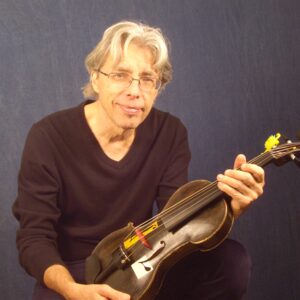 Darol Anger
Don Julin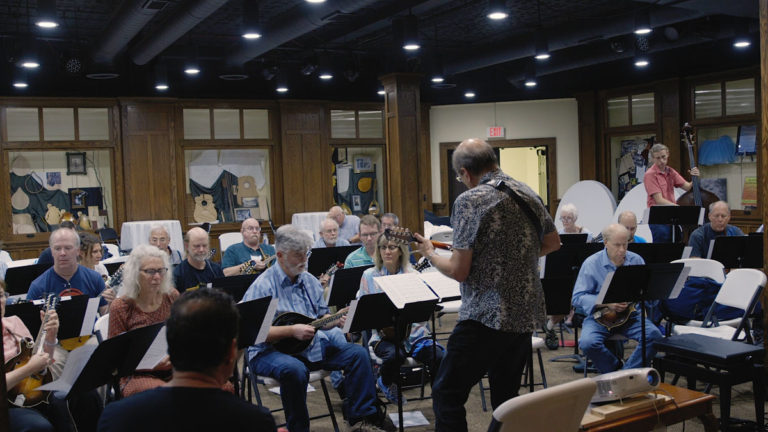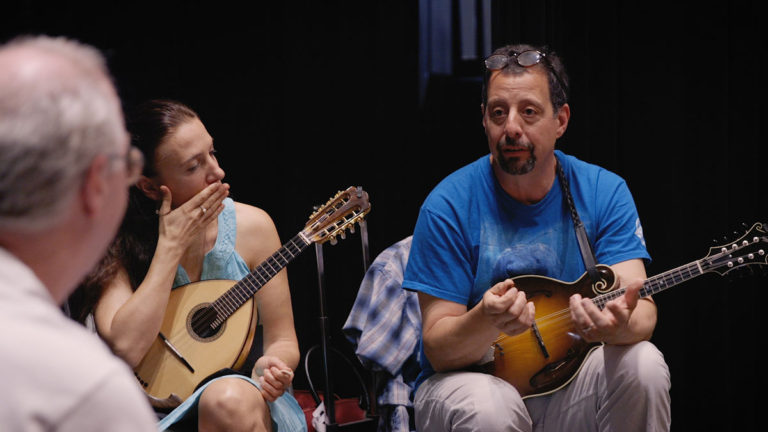 The Marshall Mandolin Summit is the brainchild of Mike Marshall and Adrian Bagale. After some years of collaborating on mandolin design, having lots of opportunity to hang out and contemplate things over a kitchen counter and a BBQ, the two looked hard over their ethos (food, music, conversation, family, education, travel and adventure to name a few) and decided a gathering was in order!
With more than a decade of time invested, developing and refining the Mandolin Symposium in California, Mike has the keen sense of how to create a summit that draws on expert instruction to provide an exceptional group-based learning environment. He selects the instructors to offer a variety of musical styles and disciplines and brings everyone together. Serious tunes and mandolin verbiage - with a personal and informal communal vibe.
Adrian and his band of brothers at Northfield Mandolins are all about mandos, and gatherings. Together they've got the small beautiful town of Marshall, MI (funny that!) organized and ready for Mando Mania. Great historic buildings, a fabulous sounding theater, grub that'll make any foodie happy, homemade coffees and ales, late night jamming with great ambience, friendly town folk and freshly made mandolins (special for the Summit) all dialed and all just a little down the road from Kalamazoo - where the modern-day mandolin was born!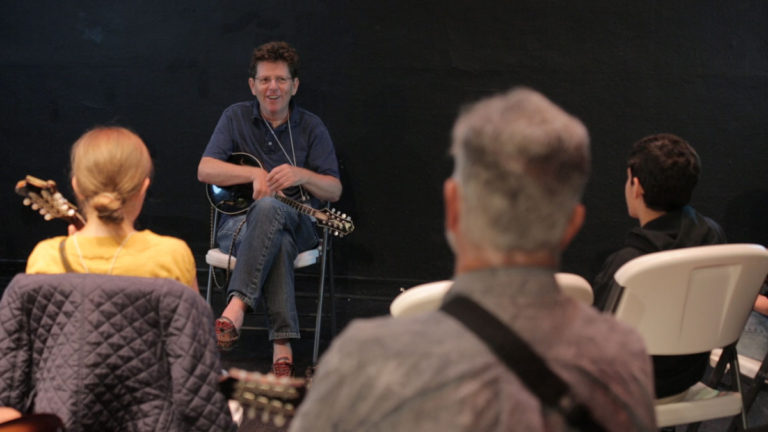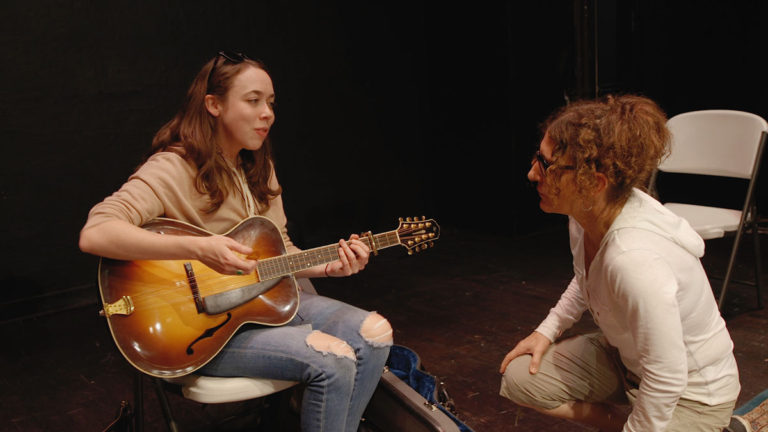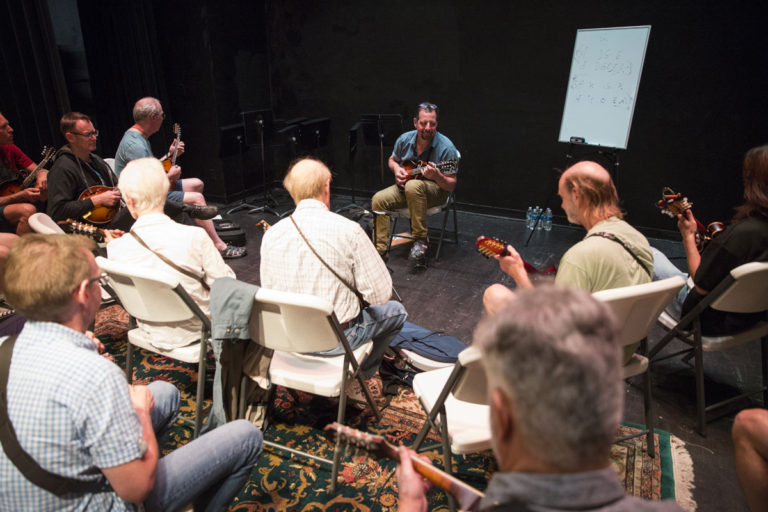 This year's Summit offers a variety that is sure to feed your curiosity.
Swing into your jazz mando groove with Don Stiernberg. As a teenager, Don was soaking up the secrets of jazz harmony and rhythm under the fatherly eye of the legendary Jethro Burns. Don is the living personification of that tradition and has carried that warmth, musical depth and sometimes very funny approach to presenting his music forward to bebop and contemporary styles. Breakdown phrases and tonal colors, find new chord voicings, get that swing groove happening and learn how to find the 'good' notes. Don will also share the fundamentals of solo chord melody playing with you.
Take a trip back to the roots of Baroque and Classical Mandolin with Caterina Lichtenberg and study with someone who holds the only professor position in the world for classical mandolin at the Music Conservatory in Cologne, Germany. Caterina has set a new bar for classical mandolin performance on her 10 Cd recordings as well as performances as a soloist with orchestras. Both Caterina and Mike are teachers at the Artistworks! on-line mandolin school where they teach 100s of mandolinists. Learn how these historic melodies and techniques have found their way across the pond and into many facets of the modern mandolin. Get a taste of Bach, Beethoven, Vivaldi and more. Learn why dexterity matters, sound is "everything" and play the best tremolo you've ever imagined!
Fiddle tunes? Darn right. For the mandolin, taught by one the greatest fiddlers of our time. From the faculty at Berklee College of Music comes Darol Anger. Jazz, Blues, Bluegrass, Swedish fiddle tunes (of course)….and that's not all. Darol has been hooked on the octave mandolin for the past 10 years! We can't wait to play one of his cool arrangements in our Summit Mandolin Orchestra!
Darol (and Mike) have been architects of an entire wing of New Acoustic music going back to the 70s as members of the original David Grisman Quintet. This year "The Duo" is celebrating "40 years" of music making together with a host of shows, a brand-new album and this Mandolin Summit meeting. Be part of the class that breaks down some of their composing and arranging secrets. Explore some "Dawg" music that brought them together and made that hybrid sound everlasting in the mandolin world.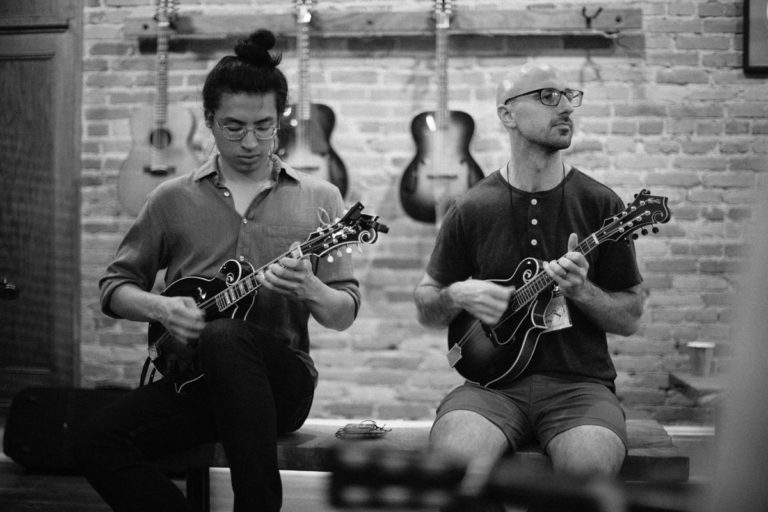 Mandolin for... Everyone! Don Julin is "healing the world" with mandolins and his clear approach to beginner and intermediate lessons. His acclaimed book "Mandolins for Dummies" and his innovative online school of mandolin will be at the heart of these classes. Learn everything from proper technique to a glossary of tunes and licks. Don's teaching style breaks things down in a friendly and step-by-step approach that is sure to please everyone from the beginner to the more advanced player.
From the deep south to the west coast - to South America - to just about everywhere in Europe:
Mike Marshall has travelled the world for 4 decades discovering the entire range of mandolin possibilities while collaborating with some of the greatest musicians of our time. Chris Thile, Edgar Meyer, Bela Fleck, Hamilton de Holanda to name a few. He cut his teeth playing bluegrass, in bluegrass country, exploring the south and learning the art of the groove. A multi-instrumentalist by 17 years old, he was already teaching, but headed to California at 19 to pick with the Dawg and lay down tracks with Stephane Grappelli.... and he hasn't stopped moving since!
Brazilian Choro, Bluegrass, Bach - Mikes classes are varied with the emphasis on what makes music move, why tone matters and how to get it right in a variety of ensemble settings. Find inspiration inside the elements and learn Mike's approach to his world of music making.
Mike and Adrian are hoping you can join in and be part of this wonderful event.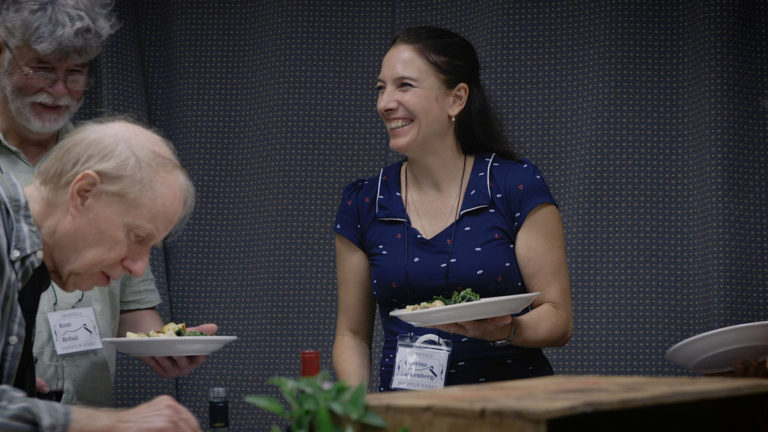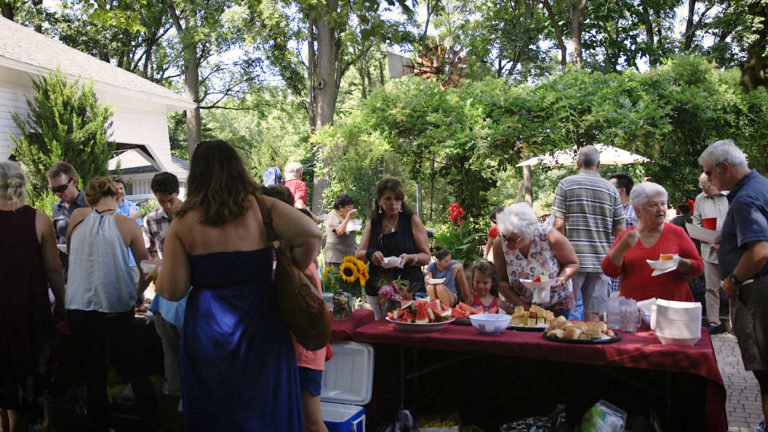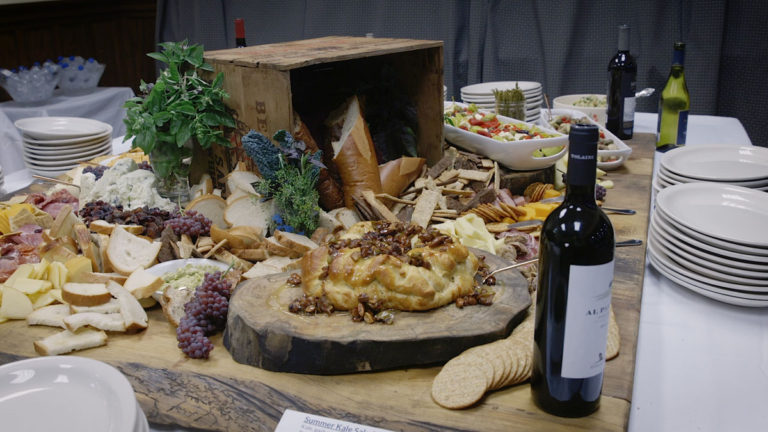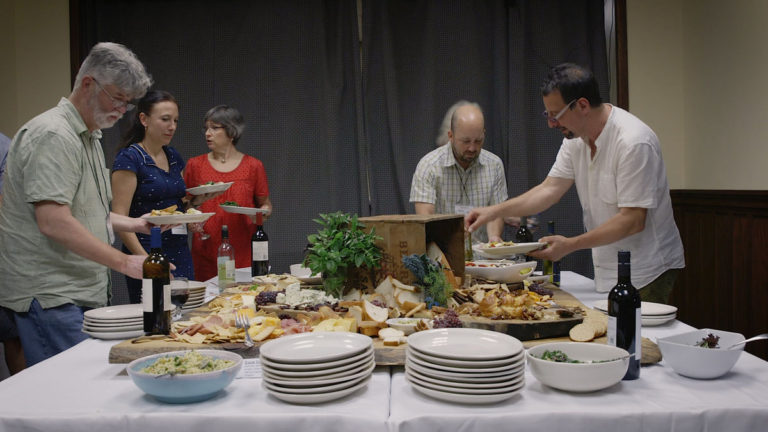 Food
The weekend promises to be a memorable dining experience. We have called upon our foodie friends and the local community of farmers and restaurateurs to create a collaborative menu utilizing top quality, largely local, foods. There will be a sampling of hors d'oeuvres, refreshments, lunch, and dinner. Throughout the weekend world-class coffee, tea, and spirits will be featured. The historic and comfortable feel of Marshall, excellent food and drink, great company...and lots of mandolins. What could be better?
Performances
There will be performances featuring Mike Marshall, Caterina Lichtenberg, Don Stiernberg, Darol Anger, and Don Julin. Learn more about the concerts.