Mike Marshall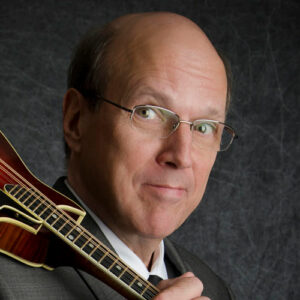 Don Stiernberg
Elisa Meyer Ferreira & Choro das 3
David Benedict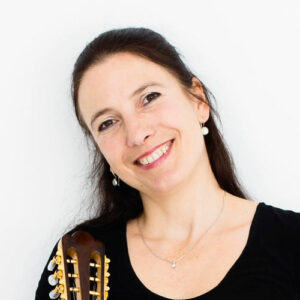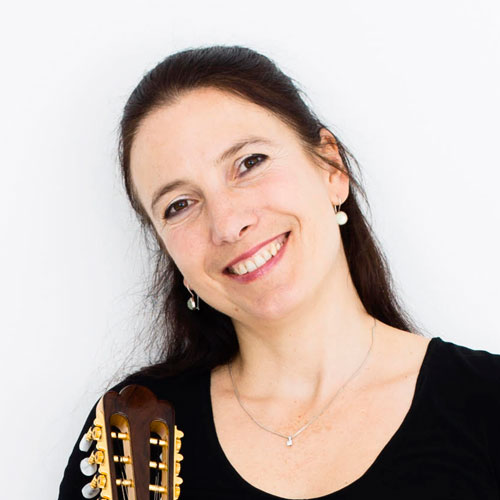 Caterina Lichtenberg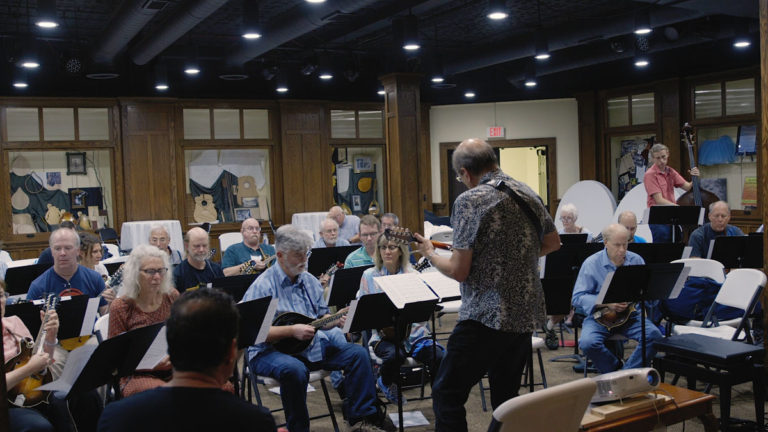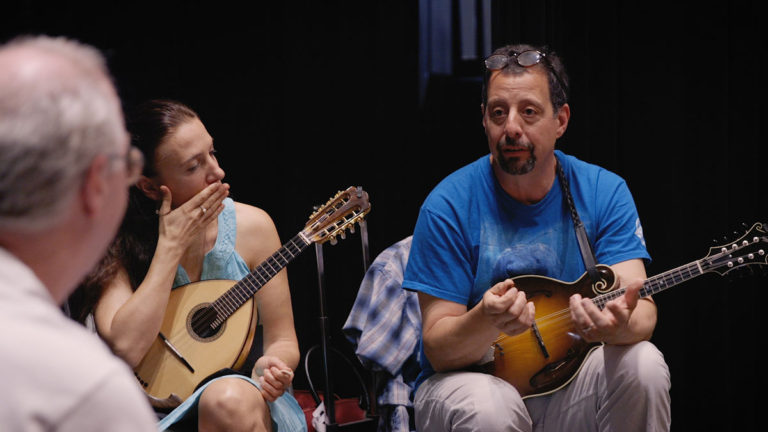 About the Summit
The Marshall Mandolin Summit is the brainchild of Mike Marshall and Adrian Bagale. After some years of collaborating on mandolin design, having lots of opportunity to hang out and contemplate things over a kitchen counter and a BBQ, the two looked hard over their ethos (food, music, conversation, family, education, travel and adventure to name a few) and decided a gathering was in order!
With more than a decade of time invested, developing and refining the Mandolin Symposium in California, Mike has the keen sense of how to create a summit that draws on expert instruction to provide an exceptional group-based learning environment. He selects the instructors to offer a variety of musical styles and disciplines and brings everyone together. Serious tunes and mandolin verbiage - with a personal and informal communal vibe.
Adrian and his band of brothers at Northfield Mandolins are all about mandos, and gatherings. Together they've got the small beautiful town of Marshall, MI (funny that!) organized and ready for Mando Mania. Great historic buildings, a fabulous sounding theater, grub that'll make any foodie happy, homemade coffees and ales, late night jamming with great ambience, friendly town folk and freshly made mandolins (special for the Summit) all dialed and all just a little down the road from Kalamazoo - where the modern-day mandolin was born!
Workshops
Registrants to the Marshall Mandolin Summit have the opportunity to attend workshops where they work directly with the instructors on a variety of mandolin styles. Past courses include "Intro to Brazilian Choro" (Mike Marshall), "The Romantic Tremolo" (Caterina Lichtenberg), "Operating Your Mando Machine" (Don Stiernberg), "Beatles Tunes" (Mike Marshall), and "Dawg Duo" (Mike Marshall & Darol Anger) just to name a few. For more examples, check out the 2019 Summit schedule.
Food
The weekend promises to be a memorable dining experience. We have called upon our foodie friends and the local community of farmers and restaurateurs to create a collaborative menu utilizing top quality, largely local, foods. There will be a sampling of hors d'oeuvres, refreshments, lunch, and dinner. Throughout the weekend world-class coffee, tea, and spirits will be featured. The historic and comfortable feel of Marshall, excellent food and drink, great company...and lots of mandolins. What could be better?
Performances
The Summit also features two must-see concerts featuring Mike Marshall, Caterina Lichtenberg, Don Stiernberg, and the other instructors hosted by the Franke Center for the Arts in Marshall, MI. Learn more about the concerts.