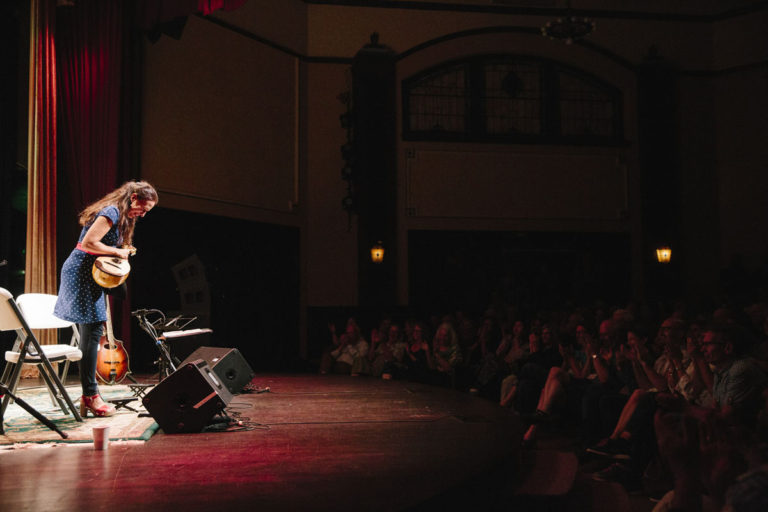 The Marshall Mandolin Summit is honored to present a once in a lifetime opportunity to see performances featuring Mike Marshall, Caterina Lichtenberg, Don Stiernberg, Darol Anger, and Don Julin.
This will be a once in a lifetime opportunity to see them perform in a mixture of solos, duos and trios. The concert will feature the entire history of the mandolin, from it's roots in Baroque, Italy to its journey around world where it became a part of every musical tradition that it met. Of course we know about it's role in early country music and Bluegrass but there are also mandolin traditions in Eastern Europe, the British Isles and South America too.
The concert will take place in the newly renovated Franke Center for the Arts in Marshall, Michigan built in 1921. This historic theater only holds 200 people so it will be a rare up-close and intimate concert!
Registration to the Marshall Mandolin Summit includes full access to all performances.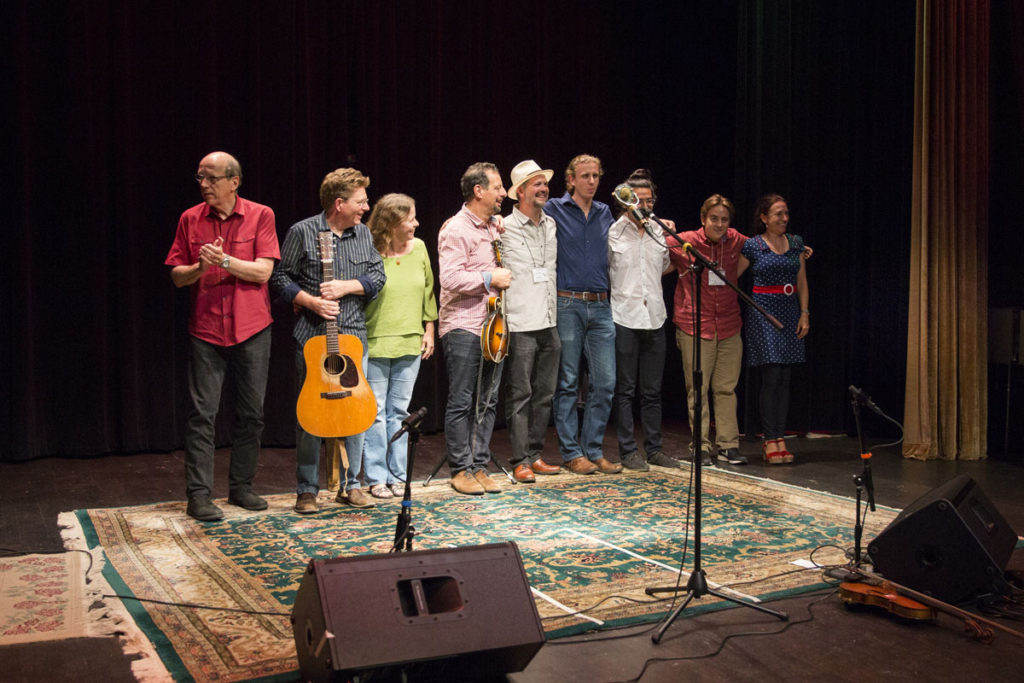 Videos from the 2017 Marshall Mandolin Summit