August 17-20, 2017
| Date | Events |
| --- | --- |
| Thur Aug 17 (evening) | Meet & Greet / refreshments |
| Fri Aug 18 + Sat Aug 19 | Classes / lunches / dinner / concerts / jams |
| Sun Aug 20 | Student showcase concert / BBQ lunch + jam |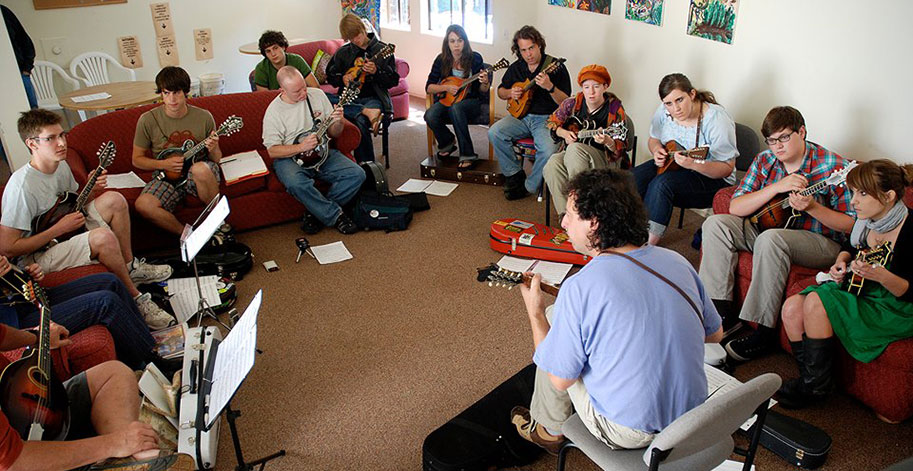 Classes
We will be offering a wide range of classes to choose from that draw on all of the skills and experiences of our wonderful cast of teachers.
Mike Marshall will teach Bluegrass, Brazilian Choro and New Acoustic Music styles. Caterina Lichtenberg will focus on the 300+ years of classical mandolin repertoire, techniques and history. Don Stiernberg will be teaching Swing and Jazz improvisation. We will also have combo classes where two of the teachers join together to share their varied approaches on a given subject.
Special guests, Sarah Jarosz (Prairie Home Companion) and Tim O'Brien (Hot Rize), will each teach one class on the use of the mandolin and octave mandolin as singer/songwriters, then join us one night each for the concerts.
Performances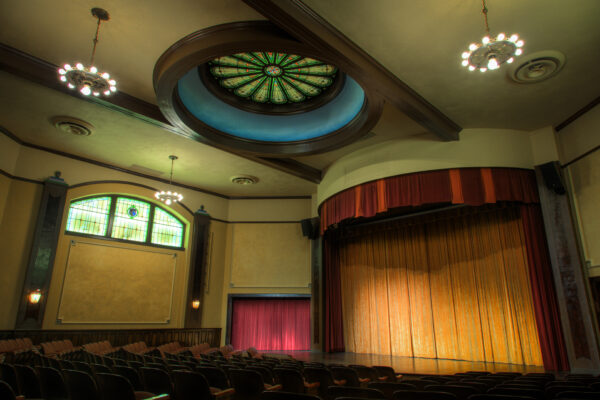 On Friday and Saturday evening, there will be performances featuring Mike Marshall, Caterina Lichtenberg and Don Stiernberg. The wonderful songstress Sarah Jarosz (Prairie Home Companion) and the legendary Tim O'Brien (Hot Rize) will be their guests for one night each. Learn more about the concerts.
Food
The weekend promises to be a memorable dining experience. We have called upon our foodie friends and the local community of farmers and restaurateurs to create a collaborative menu utilizing top quality, largely local, foods. There will be a sampling of hors d'oeuvres and refreshments at the Thursday meet and greet. Friday and Saturday will include lunch and dinner. Dinner will be held in one of Michigan's most well established fine dining institutions, Schuler's Restaurant. With over 100 years of history, these meals are sure to be top-notch and intimate. Sunday will bring it all together with a slow-and-low smoked barbecue held at one of the most revered historic homes in Marshall. Throughout the weekend world-class coffee, tea, and spirits will be featured. The historic and comfortable feel of Marshall, excellent food and drink, great company...and lots of mandolins. What could be better?